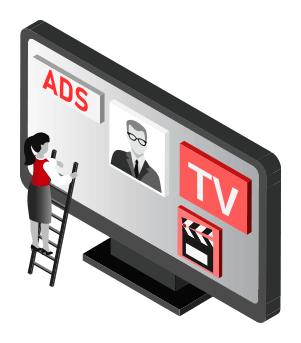 Summary
Our client, a leading gaming company, covering lotteries, wagering and sports betting needed to transform its data and analytics function to enable it to acquire more customers and grow revenues. It engaged Customer Crunch to help understand the limitations of its current model and devise a program for future success.
By deploying a range of our services including hands-on consultancy and our proprietary SPARCA™ qualitative review process, we developed a two-year program plan for the organisation to achieve its commercial objectives.
The Commercial Challenge
The organisation engaged Customer Crunch with the aim of lifting its capability to increase revenue and customers. To support this aim, it first needed to understand its current state data and technology capability and quantify a set of business use cases and measurement standards. Our client then required insights on how to optimise the development of the future state of its data and analytics function.
The organisation needed to:
Our solution
Customer Crunch followed our proven process by which we uncover the current state of a client's customer base, data and analytics capability and the commercial intent. An essential component of this is SPARCA™, our AI automated solution which accelerates the discovery process, enabling us to quickly design and offer recommendations that align to the client's current level of commercial maturity.
On this program, we provided the following services: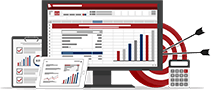 SPARCA™ assessment
A qualitative 'what is' review of the organisational data-flow from initial data capture through to insight-led actions.

Strategic and operational leadership
Commercial lead and liaison for the business unit and managing team workload. Support in stakeholder engagement, operating model design and candidate assessment and interview assistance.

Capability review and assessment
Reviewed existing capability, resource utilization, and gap analysis on future state need.

Data and technology assessment
Deep dive discovery and assessment of data and technology to identify challenges with current and future state for the client's data and analytics capability.

Hypothesis design and testing
Designed and tested a set of commercial hypothesis statements to validate understanding of use cases and strategic intent.

Asset development
Developed a proof of concept for selected use cases to demonstrate commercial value of data and analytics investments and potential revenue uplift.
Business Impact and Outcomes
Applying the benefits of the data and analytics capability uplift, Customer Crunch developed a 24-month program plan for executing the organisation's strategic commercial objectives. Our program created a clear strategy for the business to scale out their data science capability over the near term. It included a set of artefacts that would help them effectively design each asset and measure their value to the bottom line.