Description
SPARCA Insight Activation evaluates a key set of Dimensions and Insight Drivers.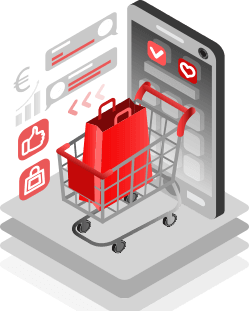 D-Zone Information Asset
Speed to Learn & Act
Consumer Interaction
Value in Informed Decisions
CONSUMED
We consider the value of 'descriptive & diagnostic' assets to support strategic and tactical decision-making efforts.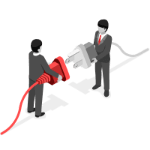 Connected To Insights
Connected To Insights
Stakeholders who have an innate hunger for information communicate their needs and actively engage.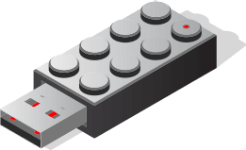 Plug & Play
Plug & Play
Reflects on the usability of insights that are easy to access, straightforward, and have sound communication design.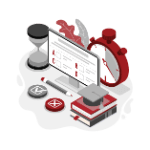 Speed To Learn
Speed To Learn
Relates to the processes and procedures of report and dashboard delivery. Covering data recency, completeness, and context.
Refined Knowledge
Refined Knowledge
Too much information can cause analysis paralysis; too little can mitigate the value and leave knowledge gaps.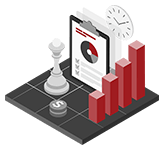 Aligned to Strategy
Aligned To Strategy
How KPIs, targets, indices, and or benchmarks are leveraged to determine alignment to insight objectives.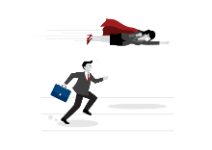 Empowered To Act
Empowered To Act
Having certainty in the insights on hand being informative, trustworthy, complete, and of value for an informed action.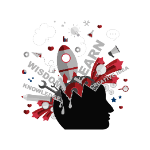 Enabled Intelligence
Enabled Intelligence
Value of insight delivery considering the quality, alignment, and ability to support strategic decisions.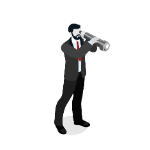 Directed Focus
Directed Focus
Information assets that have contextual recommendations and actions to support the activation of analytics.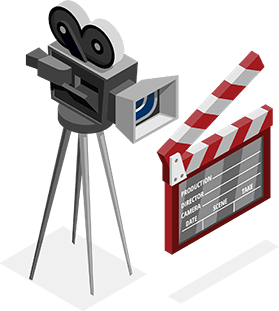 P-Zone Information Usage
Measurement Standards
Test & Learn
Potential to Influence Outcome
ACTIONED
An assessment on the value of intelligence to measure, learn and optimise outcomes.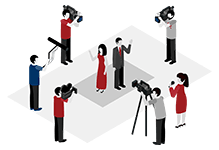 Customer Focused
Customer Focused
All efforts both tactical and strategic that align to the customer communication intention.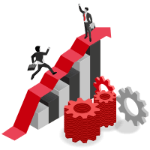 Advancing Intelligence
Advancing Intelligence
A determination of the Impact predictive and prescriptive analytics is having on the business performance.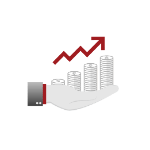 Investment Intention
Investment Intention
Interest in future analytical support with engagement on new tools, data, and directed investment.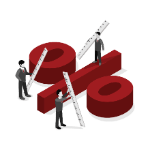 Measurement
Measurement
Standards in place to value information assets, communication programs, and benefits.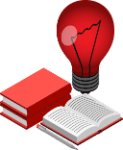 Test & Learn
Test & Learn
Test and Learn relates to the mechanisms in place to 'learn forward' with appropriate testing protocols and procedures.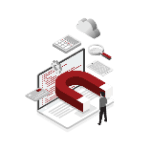 Generating Value
Generating Value
Generating value ascertains whether the information assets produce a measured result that exceeds its investment.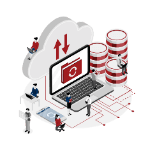 Active Learning
Active Learning
The operational benefits (perceived or dollar value) using insights or intelligence to take direct actions.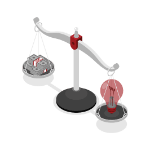 Optimised Outcomes
Optimised Outcomes
How value generated directly improves the bottom-line or significantly reduces the operational expense.
ACTIVATE D-ZONE
How can decisions be improved with aligned insights?
Having a big set of dashboards and reports is great. But if they are not easy to use, have established context and appeal to the needs of the end users, they will miss the mark and not be aligned to supporting strategic outcomes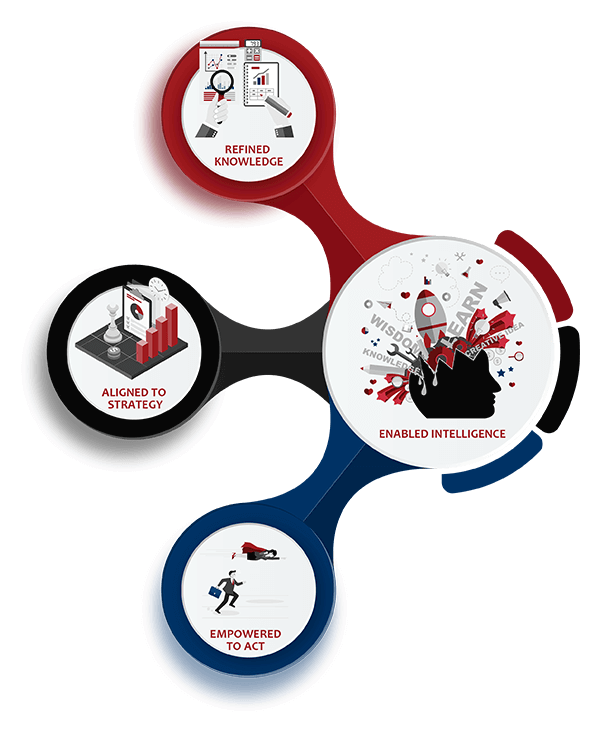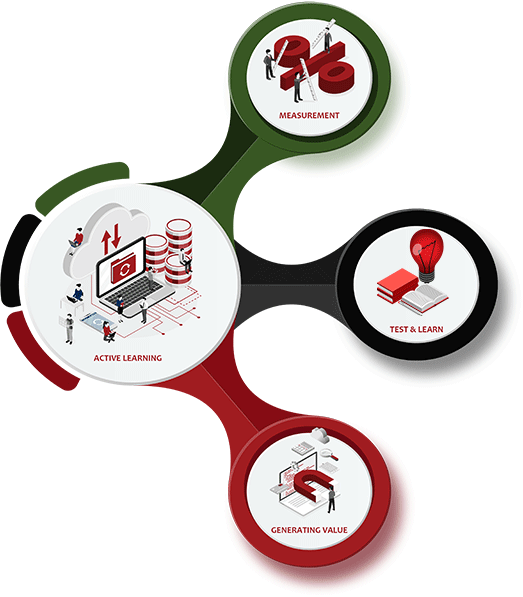 ACTIVATE P-ZONE
How can actions be refined with quality intelligence?
Making strategic decisions with insight is important, being able to take intelligence to the next step of recommended actions will unlock bottom-line benefits. This is enabled though solid set of measurement standards, and test and learn procedures.
How It Works

DEPLOY
Deploy tailored assessment in minutes with 10 to 1000 people

DISCOVER
Discover the makes and breaks with your actionable scorecard.

DECIDE
Make a choice on which recommendations are right for you.
Would a Demo Help?
Complete this form and one of our AI Products experts will get in touch to show you the Customer Crunch solutions in action. We can cover how it works, user experience, how the results are represented and the benefits of unlocking your data potential.