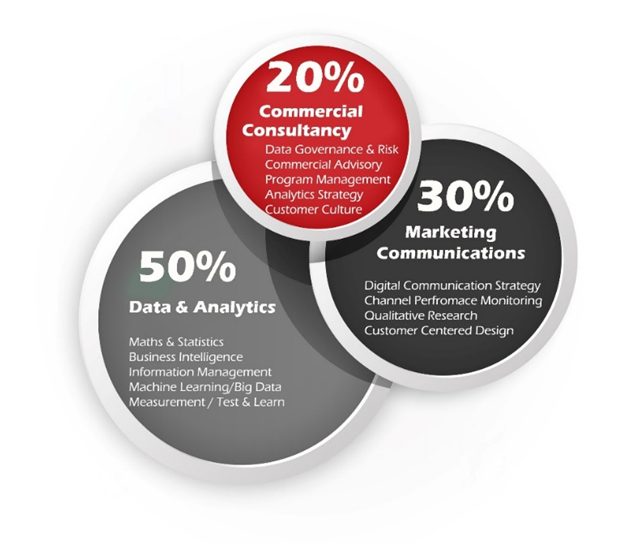 Tailored customer solutions
Customer data and analytics are only half of what we do. Our holistic solutions combine leading-edge technology with consultancy and key marketing and other customer related services.
With this model we act as your in-house guide to ensure your customer programs are harmonised to ultimately improve customer engagement and achieve positive ROI.
The key customer related services we provide include customer strategy, customer acceleration programs, customer relationship management and digital transformation.
How efficient is your customer information ecosystem?
While the challenges organisations face with customer enablement can be complex, there are some definitive principles and commercial similarities that help determine an organisation's customer program maturity.
These standards correspond to attributes relating to the capture and management of customer interactions, the ability to assess and refine this information into a viable asset, and an organisation's ability to leverage this to make informed decisions that produce positive commercial outcomes.
To this end, Customer Crunch has redefined the way an organisation should pioneer its customer programs: by first establishing a clear understanding of its strengths and challenges across the customer information ecosystem.
Using SPARCA™, our automated AI solution, we undertake a qualitative 'what is' review of your organisation's data flow from initial data capture through to insight-led actions.
This ensures our longer-term strategic recommendations can be tailored to your unique customer story.
SPARCA™: our AI automated customer transformation solution
SPARCA is our industry-leading custom built automated solution that rapidly assesses the current state of your organisation's customer information ecosystem. SPARCA's unique process determines your capability across the three critical areas of data management, analytical capability and information usage.
Data management
What is the potential of your customer data asset and how is it currently managed?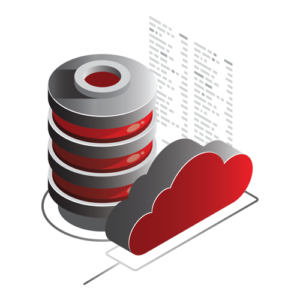 Stored
Data footprint and potential
Depth & Breadth
Granularity & Frequency
Gaps & Perceived Value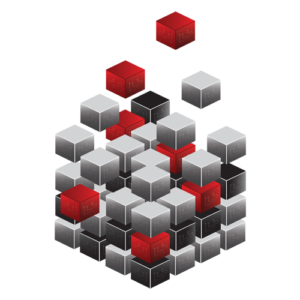 Processed
Proficiency to structure and govern data
Master & Reference Data Management
Business Metrics & Custodianship
Information & Process Efficiency
Analytical capability
How effective is your customer analytical capability, and what information assets are being developed?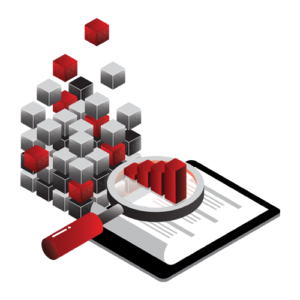 Assessed
Analytical maturity
Infrastructure Standards
Efficiency & Investment
Technical Know-how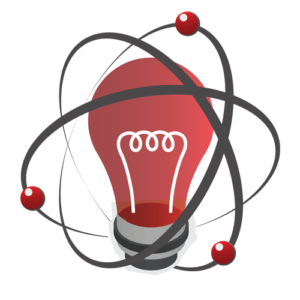 Released
Capability in information asset production
Distribution & Interaction
Context & Usability
Stakeholder Engagement
Information usage
How are you using information to inform and provide commercial return?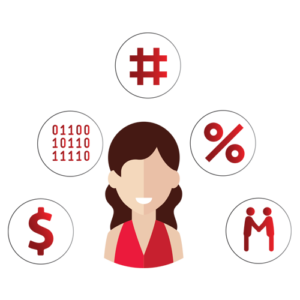 Consumed
Value in making informed decisions
D-Zone Information Asset Usage
Speed to Learn & Act
Consumer Appetite & Interaction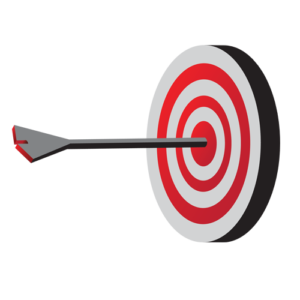 Actioned
Potential to influence commercial returns
P-Zone Information Asset Usage
Measurement Standards
Test & Learn
Cutting edge technology, commercial clarity
We know that not everyone gets as excited about data and analytics as we do. Customer transformation and marketing automation strategies need to be presented in terms that each of an organisation's stakeholders can relate to.
That's why we don't overdo the jargon or blind you with science just to sound clever. And we always make sure that our recommendations are given a human voice, not a technical one.
This lets business decision makers see a clear pathway to success and understand the commercial benefits and measurable return on investment over time.
Customer Strategy
This is where we plan for long-term success. We enhance the way your organisation defines, designs, and deploys customer programs that make a real difference both for the customer and for your business.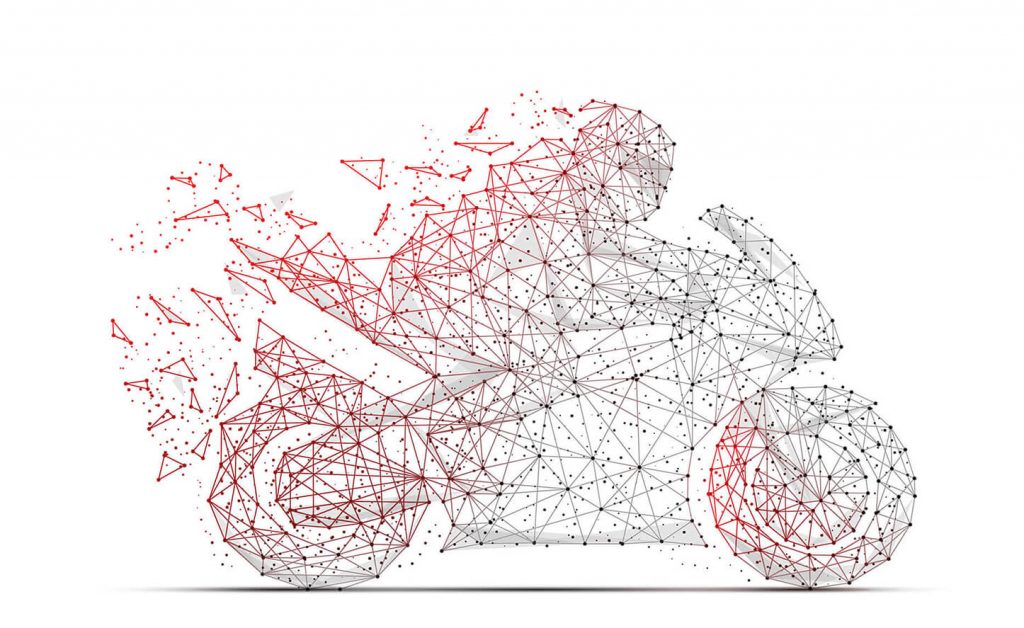 Customer Acceleration Programs
Whatever your customer priorities – whether addressing lapse rates, increasing acquisition or driving more engagement, we can help you deploy programs rapidly and fast-track the changes needed for success.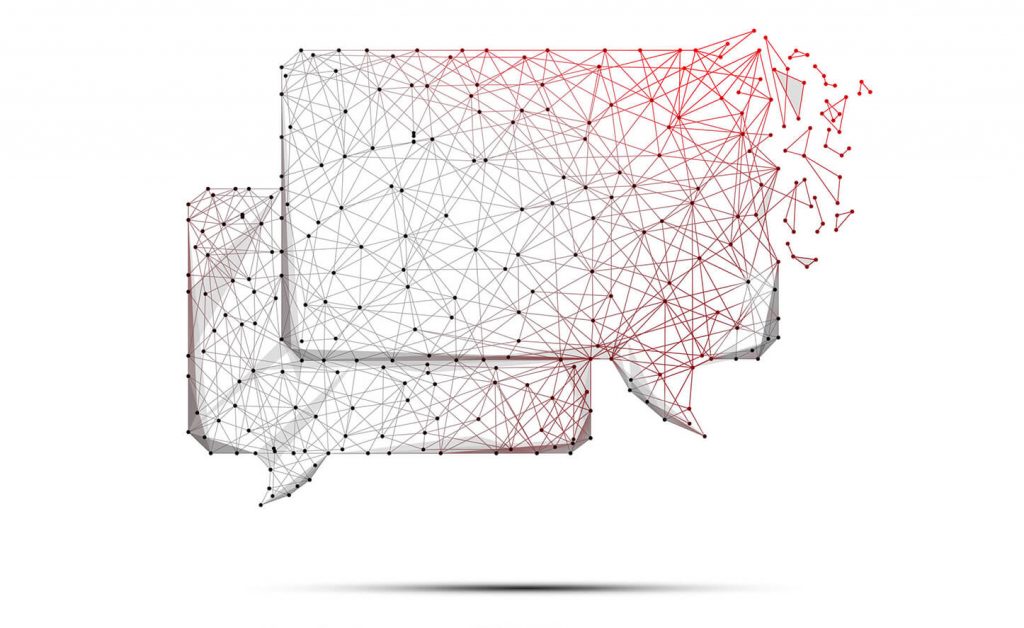 Customer Relationship Management
CRM leadership is a critical strength of Customer Crunch. We review, refine, refactor and rebuild CRM capability to enrich customer relationships, making sure we measure as we go so we can 'learn forward', and build lasting customer relationships that meet your commercial ambitions.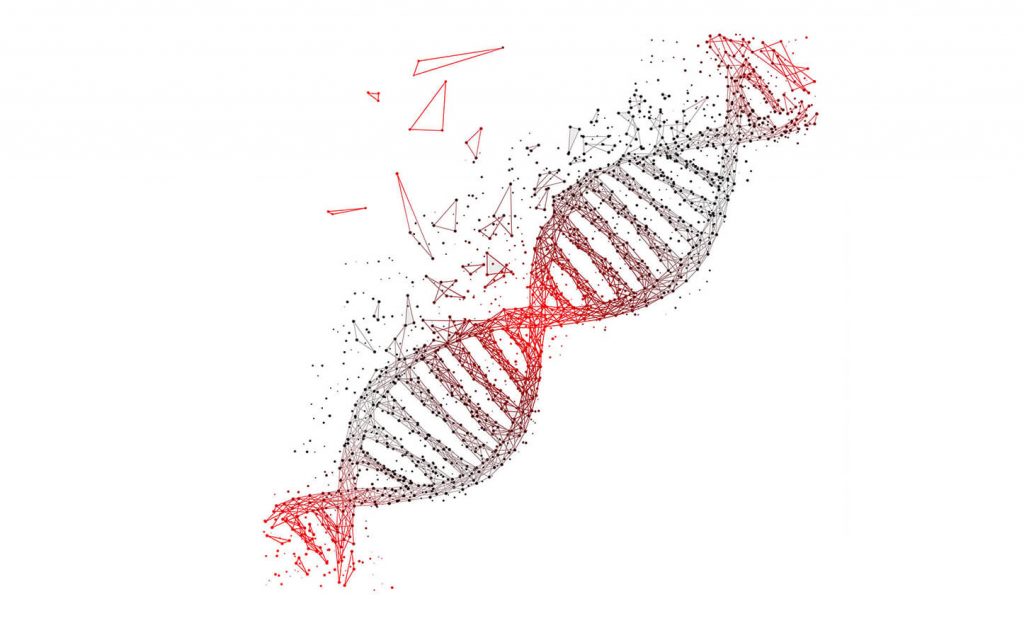 Digital Transformation
How can your business respond to changing customer expectations and behaviour in the digital age? We identify your digital transformation challenges and lead you through the critical changes required to your processes, people and technology to unlock the DNA of your unique customer story.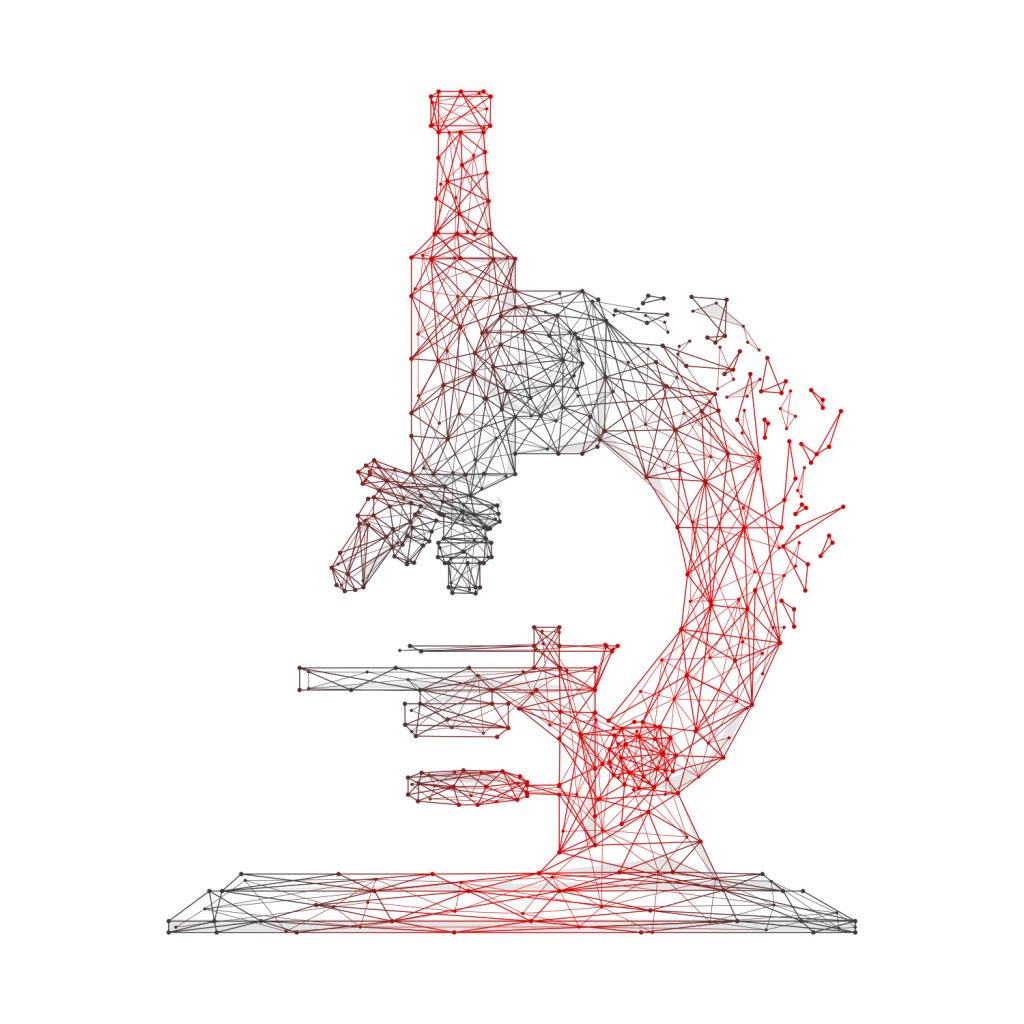 Data Science
We help enhance your internal data science capability and support program initiatives by providing a mix of Decision Science leadership and technical specialisation.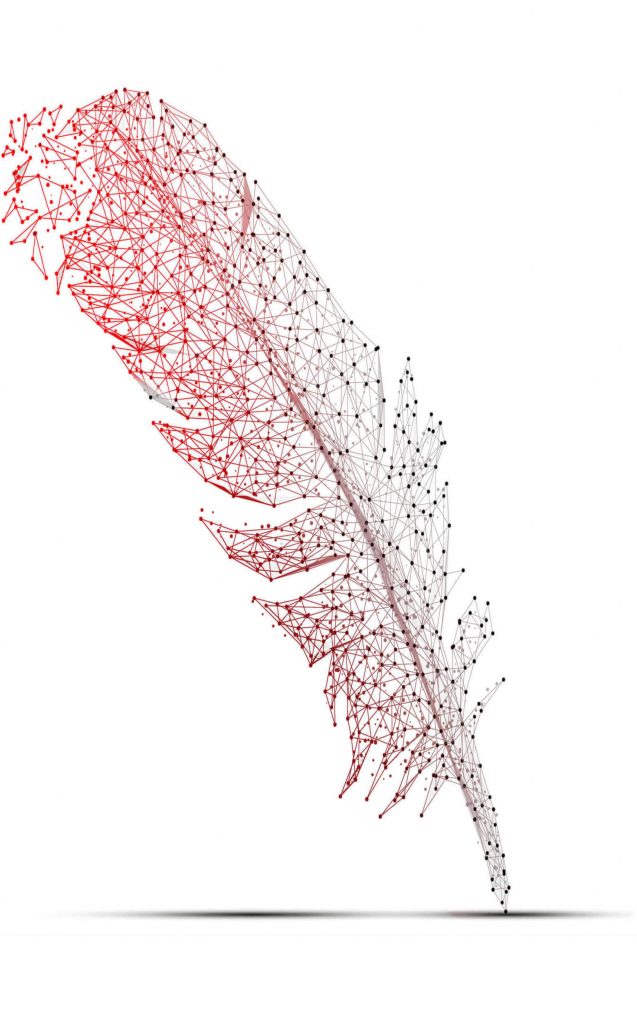 For an initial chat about how SPARCA can work for you and how we could help your organisation adapt to your customers' ever-evolving needs, please contact us below.