One- year unlimited use subscription
*For each SPARCA Enterprise project, it is recommended to engage a minimum of 20 participants
SPARCA™ ENTERPRISE
The SPARCA Enterprise solution is the complete package. To unlock your information ecosystem's full potential, SPARCA Enterprise covers a comprehensive review of your Data Management, Analytical Maturity, and Insight Activation activity.
SPARCA Enterprise will help your business understand how to strengthen your data practices, enhance insight generation, and leverage intelligence to accelerate business growth. A one-year unlimited subscription enables you to simultaneously monitor multiple departments, providing you the option to re-score the results quarterly or even monthly.
The synthesis of all these areas combines to form an enabled information ecosystem that will help your business understand your customer needs, accelerate communication programs, and enhance commercial returns.
Key Assessment Areas
Data Management (SDM)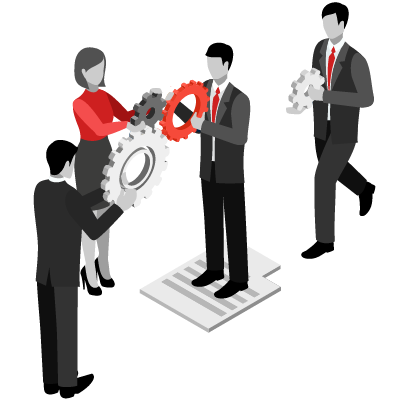 Analytical Maturity (SAM)
Insight Activation (SIA)
The SPARCA™ Enterprise solution was carefully designed to identify, assess, measure, and track the critical Insight Drivers that directly or indirectly impact strategic programs of most organisations. SPARCA™ acts as an internal performance management standard linked to your strategic priorities.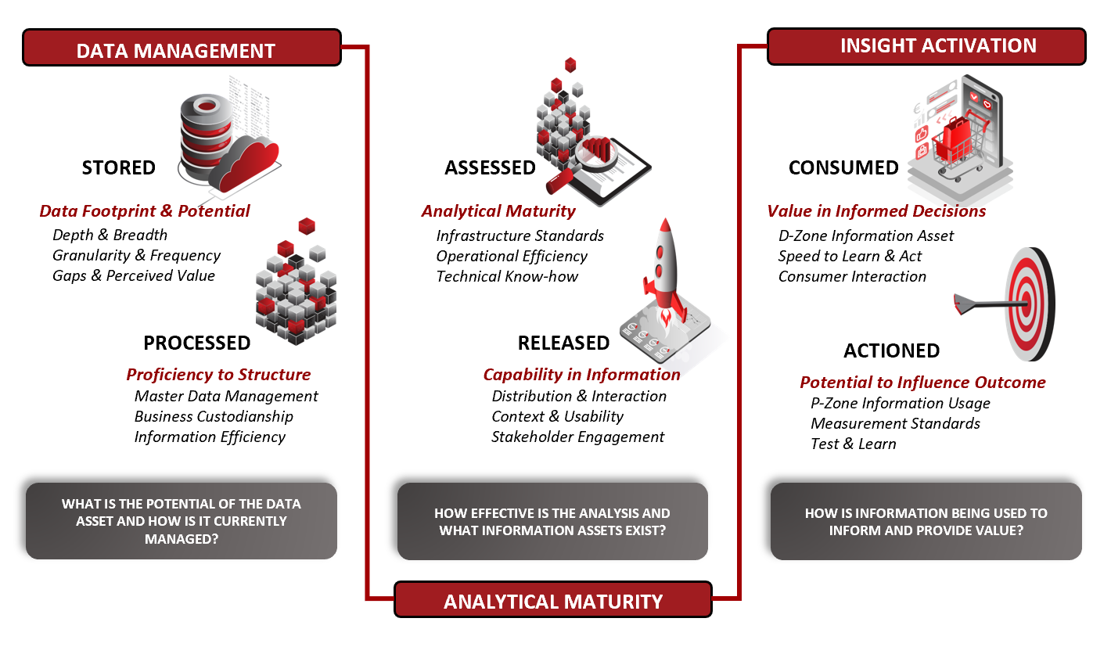 Would you like to get started with a demo?
Complete this form and one of our solution experts will get in touch to show you this solution in action.
We can cover how it works, user experience, how the results are represented, and the benefits of unlocking your Analytical Maturity.