Description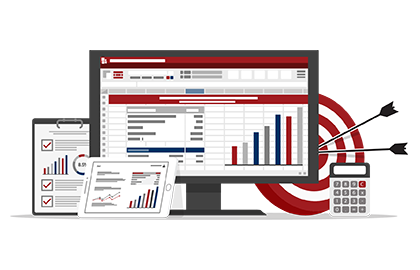 The complete solution
The synthesis of all these areas combines to form an enabled information ecosystem that will help your business understand your customer needs, accelerate communication programs, and enhance commercial returns.
Data Management (SDM)
Data Management (SDM)
How your organisation captures, stores, and processes data for the development of insight.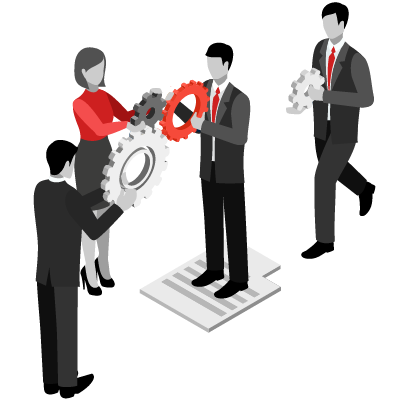 Analytical Maturity (SAM)
Analytical Maturity (SAM)
How well your organisation can transform data into viable insight and intelligence.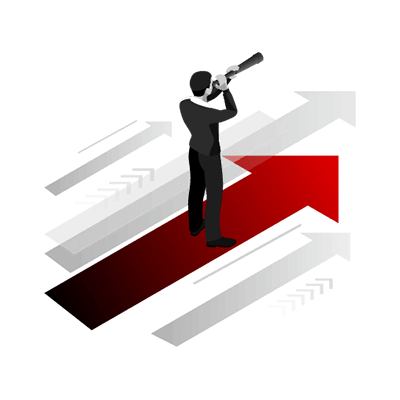 Insight Activation (SIA)
Insight Activation (SIA)
How intelligence is leveraged to support strategic programs and improve commercial outcomes.
The Key Dimensions of SPARCA
The SPARCA™ Enterprise AI Product was carefully designed to identify, assess, measure, and track the critical Insight Drivers that directly or indirectly impact strategic programs of most organisations. SPARCA™ acts as an internal performance management standard linked to your strategic priorities.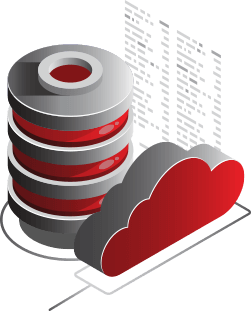 Stored
Stored
Examining your data potential. We look at how you capture and store data, to discover gaps in your available data asset.

Processed
Processed
An insight into how data is made available for use covering both technical and commercial data governance practices.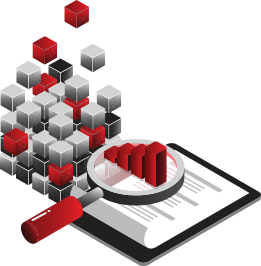 Assessed
Assessed
Measures your capability in leveraging data to develop reports, dashboards, segmentations, and AI solutions.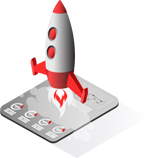 Released
Released
We look at your function's ability to collaborate with the stakeholder community and prioritise work and produce insight solutions of value.

Consumed
Consumed
We consider the value of 'descriptive & diagnostic' assets to support strategic and tactical decision-making efforts.

Actioned
Actioned
An assessment on the value of 'predictive & prescriptive' intelligence to measure, learn, and optimise outcomes.
How It Works

DEPLOY
Deploy tailored assessment in minutes with 10 to 1000 people

DISCOVER
Discover the makes and breaks with your actionable scorecard

DECIDE
Make a choice on which recommendations are right for you
Would a Demo Help?
Complete this form and one of our AI Products experts will get in touch to show you the Customer Crunch solutions in action. We can cover how it works, user experience, how the results are represented and the benefits of unlocking your data potential.