Need help nailing down the makes and
breaks of your customer insight capability?
Customer Crunch offers a suite of solutions giving you direct
control to streamline your information ecosystem.
Find Out More

Associations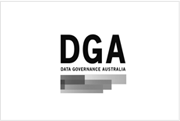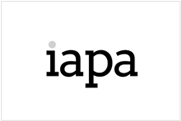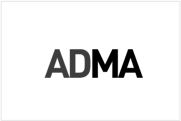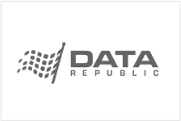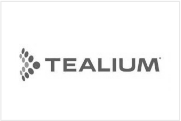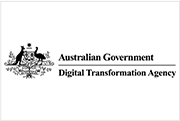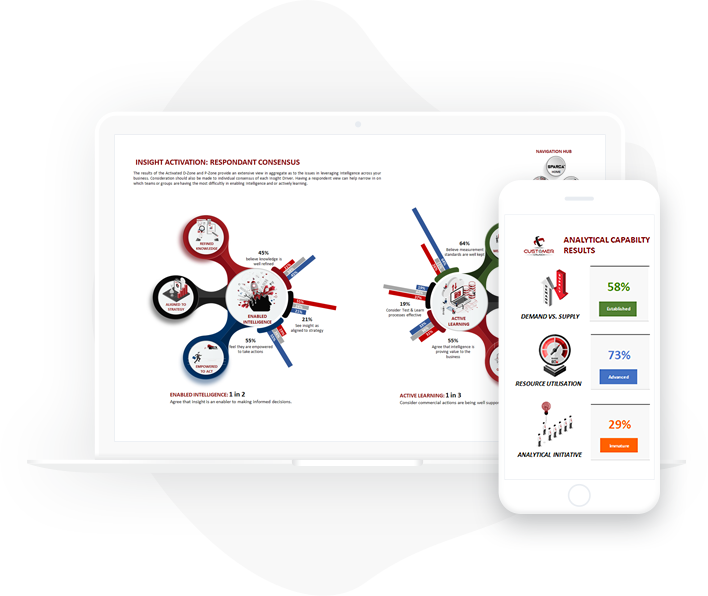 About us
Automated Data and Analytics Consultancy at Speed
Our team has developed a suite of solutions to examine how your organisation approaches data and insights. Whether you're looking for clarity on specific areas like data management or your pathway to AI and automation, Customer Crunch can help. Alternatively, if you're looking for a comprehensive end-to-end review of your information ecosystem, we've got your back.
Our Key Areas of Specialisation Across the Information Ecosystem
Our solutions include a qualitative review of organisational data flow, from initial data capture through to insight lead actions.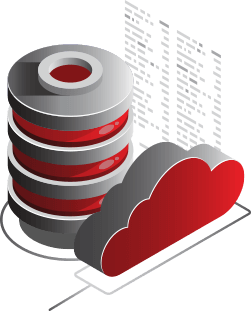 Stored
Stored
Examining your data potential. We look at how you capture and store data, to discover gaps in your available data asset.

Processed
Processed
An insight into how data is made available for use covering both technical and commercial data governance practices.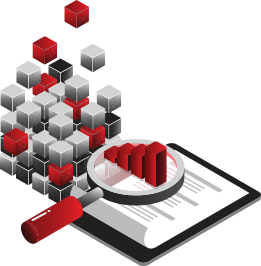 Assessed
Assessed
Measures your capability in leveraging data to develop reports, dashboards, segmentations, and AI solutions.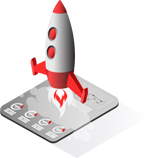 Released
Released
We look at your function's ability to collaborate with the stakeholder community and prioritise work and produce insight solutions of value.

Consumed
Consumed
We consider the value of 'descriptive & diagnostic' assets to support strategic and tactical decision-making efforts.

Actioned
Actioned
An assessment on the value of 'predictive & prescriptive' intelligence to measure, learn, and optimise outcomes.
Partner Testimonials
See What Our Partners Are Saying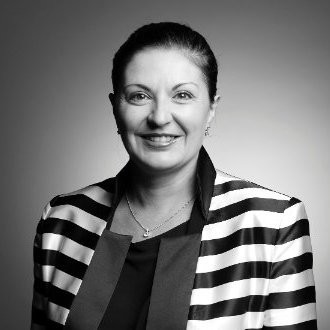 The team at Customer Crunch demonstrate an expertise that is hard to come by in the market today. A profound and holistic understanding of customer transformation and how all its elements need to be combined with solid ideas to improve the way an organisation interacts with its customers.
Michelle Vanzella
Suncorp - Executive Director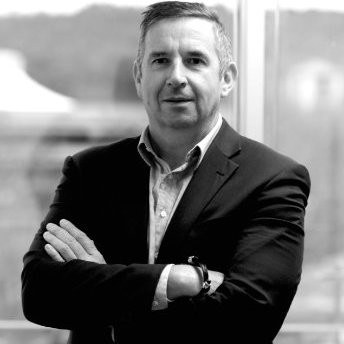 We were challenged with understanding all the interactions our members had with our business and the best way in which to communicate with them when promoting new services. The Customer Crunch team smashed though our data, developing a segmentation and dashboard of our members. This provided us new avenues for us to truly grow our business.
Warren Clark
NatRoads - CEO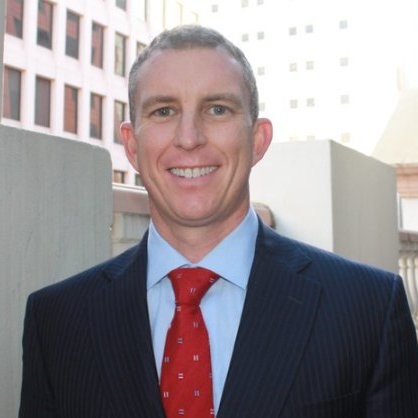 The Customer Crunch team were brought in to set up a data science practice, establish good operating workflow and processes for predictive modelling and customer analytics, and validate and measure a suite of customer analytics use cases that would drive significant revenue uplift for the business. Customer Crunch successfully delivered all these initiatives within a 6 month time-frame, including a comprehensively modelled road-map of customer analytics use cases identifying revenue uplift opportunities in excess of A$200m p.a within a 2-3 year time horizon.
Darren Klein
Tabcorp – Data & Analytics