Within 24 Hours, Nail Down the Makes and
Breaks of Your Business.
Customer Crunch has automated the strategic assessment process,
providing businesses and government agencies strategic and tactical intelligence
in hours at a fraction of the cost.
Find Out More

Associations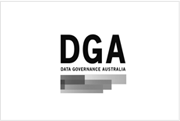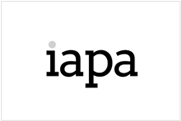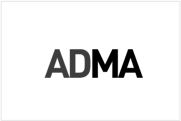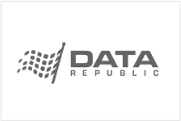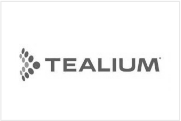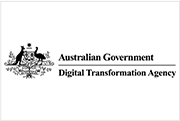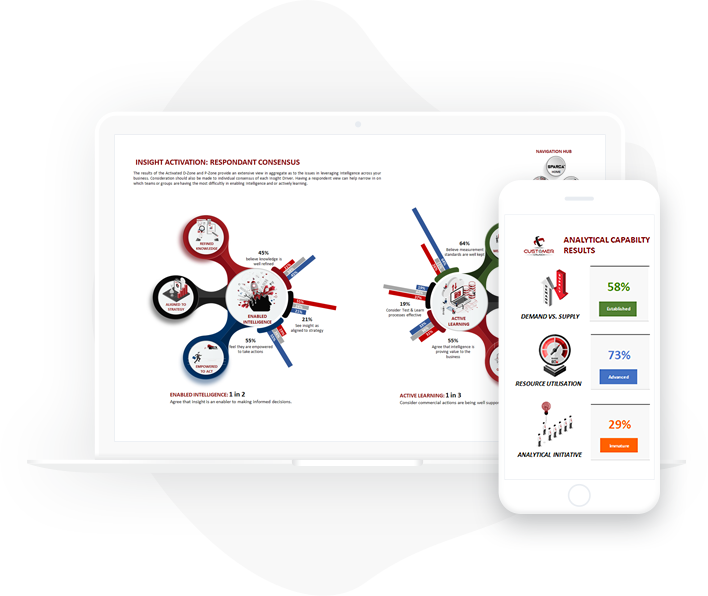 Accelerated Intelligence
Professional Consultancy as a Product
Our suite of AI assessment solutions can be set up in 5 minutes, assess thousands of data points, and provide you a complete intelligence package in 24 hours. Automated consultancy is here.
End to End Customer Programs
Complete Customer
Our automated products leverage our expertise in delivering complete customer solutions. We can refine, design, and deliver customer programs that meet your unique objectives.

Customer Discovery:
Customer Discovery:
Understanding your unique customer story, in context to your available data and operational standards.
Discover
(Learn & Measure)

Customised Use Cases:
Customised Use Cases:
Uncover the actions needed to close the gap between your current capability and future goals.

Data Science Assets:
Data Science Assets:
Customer use case initiatives with projected investment costs, ROI and rollout program.
Build
(Intelligence Assets)

Program Mapping:
Program Mapping:
Development of analytical assets, and personalised customer engagement strategy.

CRM Activity:
CRM Activity:
CRM deployment strategy, campaign design, and test & learn measurement standards.
Partner Testimonials
See What Our Partners Are Saying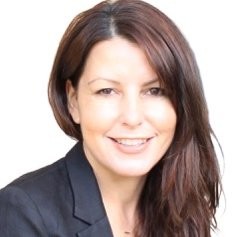 Having data scattered across different divisions, reporting alternative numbers, that provided no clear insight, was challenging. It was near impossible to separate fact from fiction, limiting our ability to devise the right customer marketing strategy. Customer Crunch worked tirelessly to design a solution that provided information that was accurate, intuitive, and create consensus across the business that resulted in positive change.
Caroline Elton
Uniting Care - Head of Marketing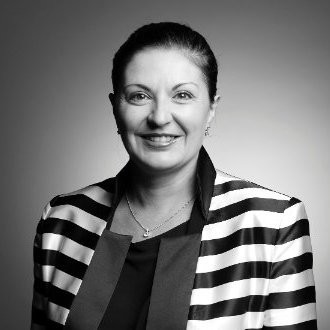 The team at Customer Crunch demonstrate an expertise that is hard to come by in the market today. A profound and holistic understanding of customer transformation and how all its elements need to be combined with solid ideas to improve the way an organisation interacts with its customers.
Michelle Vanzella
Suncorp - Executive Director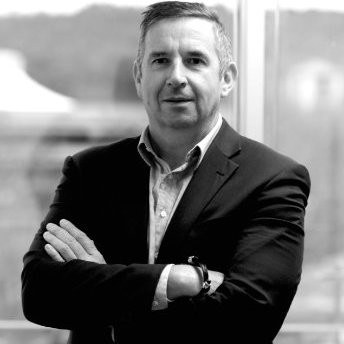 We were challenged with understanding all the interactions our members had with our business and the best way in which to communicate with them when promoting new services. The Customer Crunch team smashed though our data, developing a segmentation and dashboard of our members. This provided us new avenues for us to truly grow our business.
Warren Clark
NatRoads - CEO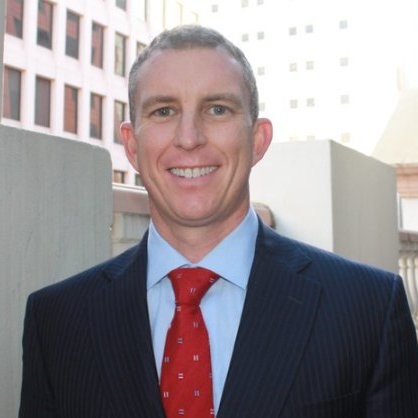 The Customer Crunch team were brought in to set up a data science practice, establish good operating workflow and processes for predictive modelling and customer analytics, and validate and measure a suite of customer analytics use cases that would drive significant revenue uplift for the business. Customer Crunch successfully delivered all these initiatives within a 6 month time-frame, including a comprehensively modelled road-map of customer analytics use cases identifying revenue uplift opportunities in excess of A$200m p.a within a 2-3 year time horizon.
Darren Klein
Tabcorp – Data & Analytics