Customer Crunch AI Products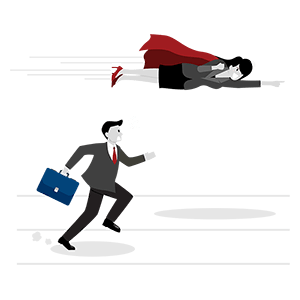 RAPID
RAPID
Get your results in 24 hours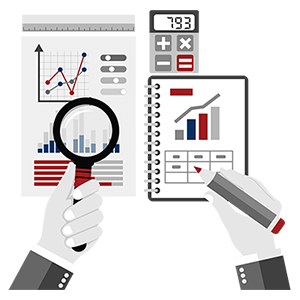 REPORT
REPORT
Ready to use report with recommendations for strategic and tactical decision making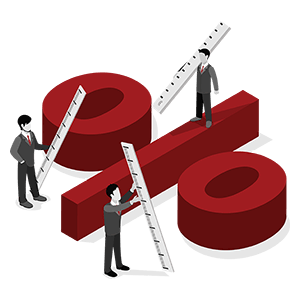 SCORE
SCORE
Your report includes your baseline score, allowing you to benchmark over time, across teams or against your industry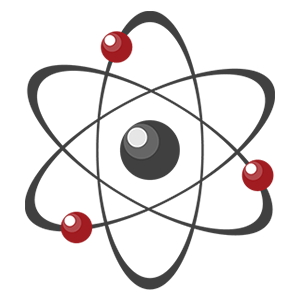 UNLIMITED
UNLIMITED
Run unlimited assessments with as many team members as you like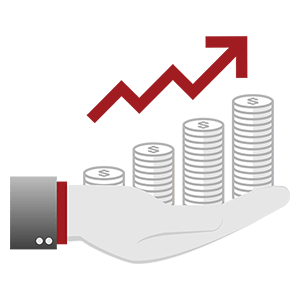 SAVE
SAVE
Low investment, 90% less than the traditional consulting firms
CDC AI Products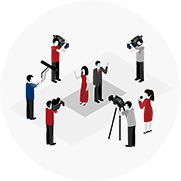 Customer Data Culture: Discovery
A health check of your organisation's customer capability, a general assessment of your team's sentiment concerning customer culture, and customer insights.
Assess how customer data culture is enacted and expressed in your organisation

Understand the internal sentiment on customer culture

Establish friction points and the inter-relationships of each team

Identification of optimistic and pessimistic groups

Tactical recommendations and actions to accelerate change

Establish a baseline to monitor team feedback, month on month, as you make changes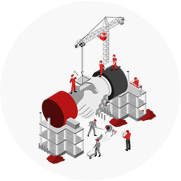 Customer Data Culture: Test Flight
Analysis on your organisation's customer data culture, examining customer-centric decision making and how customer learnings are used.
A comprehensive self-assessment

Assess how enabled you are to support your customer-centric programs

Define the critical factors of optimising your customer outcomes

Only takes six minutes, with results in 24 hours

Free to run, a good first taste of Customer Crunch's AI products
Each Customer Crunch AI product boasts the following features:
A 24 hour turnaround time with a ready-to-use, comprehensive online report
Your report includes your baseline score, allowing you to benchmark over time, across teams or against your industry
Unlimited online assessments, have as many individuals as many times as you like
Remote friendly dashboard and interface, share it across your organisation with ease
Follow-up discussions available with the Customer Crunch Success Team available to all clients
Not sure which AI product best suits your needs?