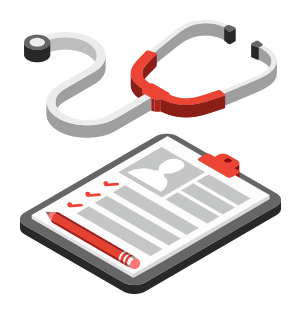 Summary
Customer Crunch was engaged by a known aged care service organisation facing loss of market share and negative customer growth. We deployed a performance management solution using advanced data visualisation, resulting in a 30% uplift in new customer enquiries, acquisition and cost savings equating to three FTEs.
The Commercial Challenge
The organisation faced a considerable challenge in customer growth and reduced market share, after government deregulation brought a flood of new entrants to the aged care sector. Low customer acquisition and declining customer retention had led to negative customer growth in recent years. In response, the organisation's marketing team increased spend to acquire more customers but were struggling to understand the impact of the activity.
The organisation needed to:
Our solution
Customer Crunch deployed a design thinking approach to develop a measurement framework to understand and highlight weaknesses in process across the customer journey.
On this program, we provided the following services:

Customer journey mapping
Unlocking all stages of the customer journey from initial contact and acquisition to retention and growth. A customer journey map was designed for each channel, contact centre, website, and social media touchpoint.

Insight mapping
Critical insights were defined and delivered at each stage of the customer journey to support effective decision making.

Dashboard build
Developing a dashboard suite using D3 across the customer journey to provide insights on issues and opportunities.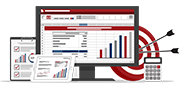 Area/Cost centre segmentation
Providing a dynamic way for the marketing team to segment areas and cost centres based on various performance parameters such as revenue, utilisations, market share, enquiries and conversions. This highlighted the areas that required specific focus to improve overall performance.

Digital and social performance management
Providing insight into the performance of social and digital channels to improve customer movement along the digital acquisition funnel. Assessing the impact of marketing spend across various channels like Facebook, Google Ads, Instagram, display advertainment in driving impressions, website visits and enquiry generation.

Market data integration
Researched, acquired and used third party data to analyse market share by each area to help understand trends, changes and penetration rates of each area.
Business Impact and Outcomes
The solution was widely acclaimed by the executive team of the business. It has become a strategic asset for measuring KPIs for each divisional area and supports business leaders in strategic decision making. It helped the marketing team focus efforts on the right product and supported a 30 per cent uplift in enquiries within three months of implementation. Our solution has also automated the effort taken by teams across products by 80 per cent, enabling the business to reduce or redistribute three FTE of effort every month.