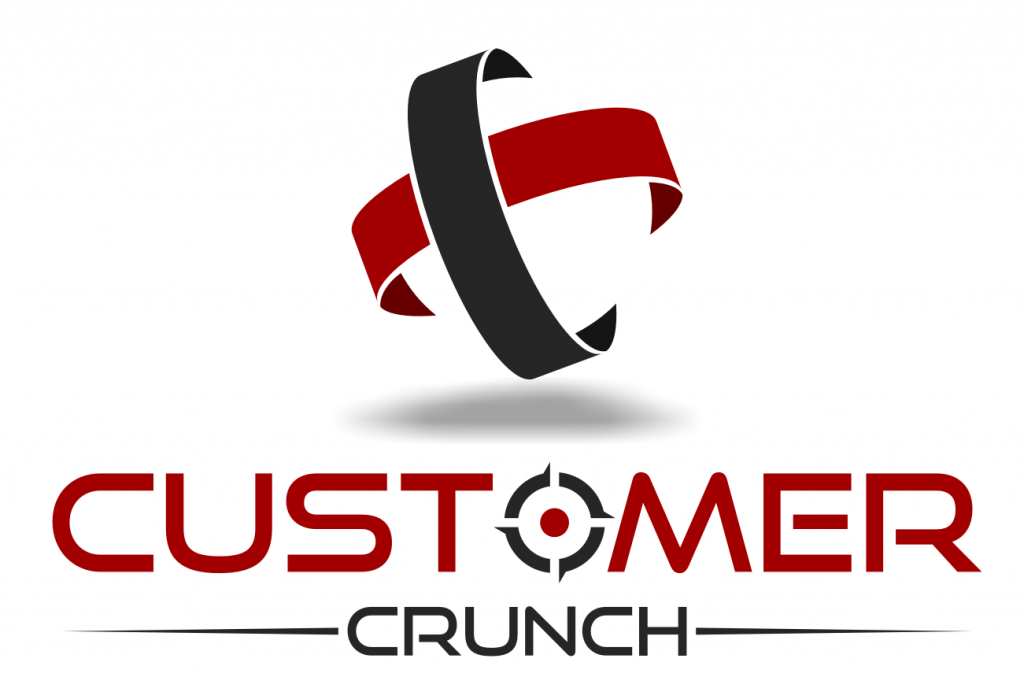 Congratulations on completing SPARCA™ Analytical Maturity.
The feedback received from the participants is now being processed, and you will receive the results within the next 3-5 business days. The resulting report should provide you with a detailed understanding as to how the key leaders and specialists perceive the complexity of your Information Ecosystem.
Next Steps
Be on the lookout for an email from a Customer Crunch strategic leader who works with you on arranging a time to review the output of your results. Our job is to help you get the best out of the exercise and provide support if you want to dig a little deeper into your results.
Consider whom you want to include in the communication of the final report. We find that participants to this solution are primed to read through the analysis and are likely to support recommendations.
Get ready. Your report is underway; you will receive it soon. SPARCA Analytical Maturity will help you align your business under a common language and scoring system supporting developing programs that make change where it matters most.
The set of recommendations we provide will enable you to accelerate programs at speed. Your job will be to decide how fast you wish to go.
If you have any questions in the meantime, please contact us directly on:
sparca@customercrunch.com
Thank you!
Regards,
Customer Crunch Team