SPARCA™ INSIGHT ACTIVATION
One- year unlimited use subscription
*For each SPARCA Insight Activation project, it is recommended to engage a minimum of 10 participants
SPARCA™ INSIGHT ACTIVATION
Once an organisation has qualified knowledge of its customers, it can service them with greater precision via the creation of strategic and tactical programs that improve targeting and operational effectiveness.
Assess the value of the insights delivered to your business
Determine what improvements can be made to increase take-up
Assess the intelligence delivery capability
Monitor how well D-Zone is aligned to strategic decisions
Determination of measurement issues
Asses if insights is having an overall impact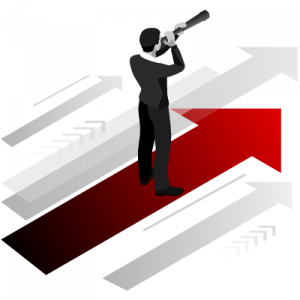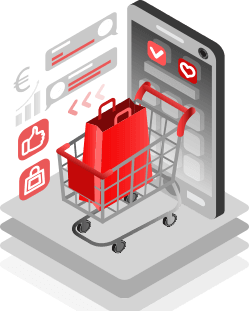 CONSUMED
Value of Informed Decisions
CONSUMED relates to how users leverage reports and dashboards to make informed decisions. Covering how data is contextualised, the efficiency in delivery, and assumed value by users.
Key Assessment Areas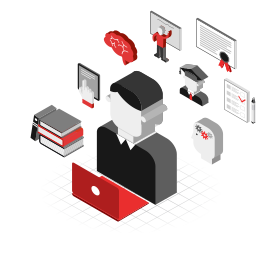 Appetite for Data
Aligned to Strategy
Commercial Enabler
Plug & Play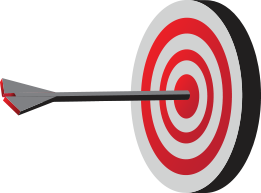 ACTIONED
Potential to Influence Outcome
RELEASED refers to the use of P-Zone (Predictive and Prescriptive) analytics. The value of the recommendations, the ability to measure and test, and the benefit to the bottom line.
Key Assessment Areas
Measurement
Test & Learn
Generating Value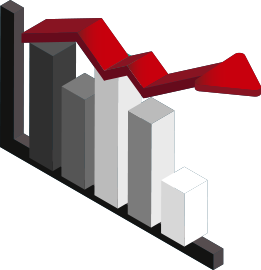 Optimising the Department
How can decisions be improved with aligned insights?

Having a big set of dashboards and reports is great. But if they are not easy to use, have established context and appeal to the needs of the end users, they will miss the mark and not be aligned to supporting strategic outcomes
What insights are missing that would accelerate learning?
Are insights aligned to commercial needs?
Could more be done to improve take-up?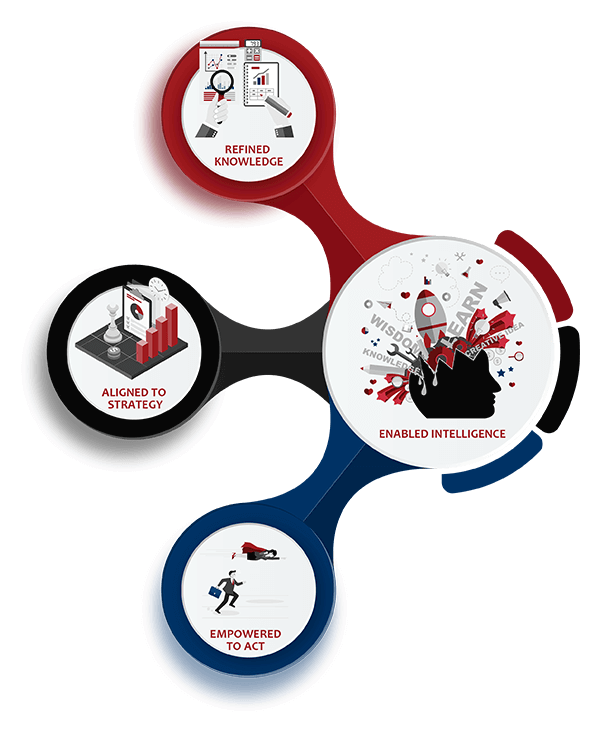 How can recommendations be leveraged to accelerate outcomes?

Making strategic decisions with insight is important, being able to take intelligence to the next step of recommended actions will unlock bottom-line benefits. This is enabled though solid set of measurement standards, and test and learn procedures.
Are recommendations made to take actions?
How well are actions measured?
What is the bottom-line impact from insight led actions?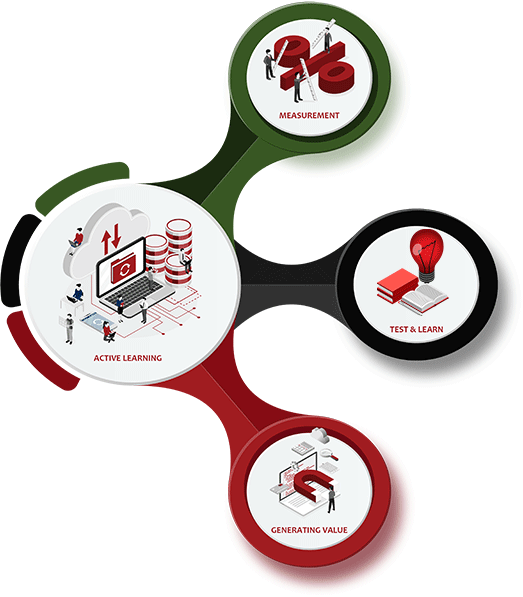 Would a demo help?
Complete this form and one of our solution experts will get in touch to show you the SDM solution in action.
We can cover how it works, user experience, how the results are represented and the benefits of unlocking your Data Management understanding.