One- year unlimited use subscription
*For each SPARCA Data Management project, it is recommended to engage a minimum of 10 participants
SPARCA™ DATA MANAGEMENT
Customers leave a trail of data with each interaction. How your business copes with the capture, storage and processing of this information can determine how well you can learn from your data to understand customer needs.
Clarify areas of strength
Assess your team's sentiment on how well data is managed
Determine the potential of the data you have available
Discover your Data Governance stress points
Clarify any gaps in the capture of key information
Monitor your improvements monthly or quarterly
Benchmark your business to industry standards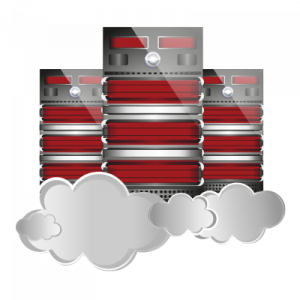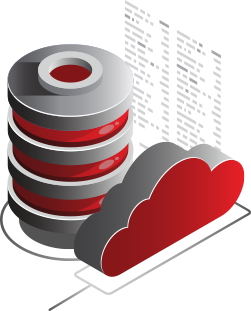 STORED
Data Footprint & Potential
STORED relates to the capacity for an organisation to leverage its information ecosystem, it is essential to obtain a view of the data potential that forms the basis of developing a sound insight function.
Key Assessment Areas
Granularity & Frequency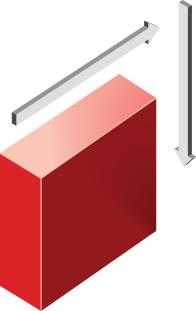 Depth & Breadth
Customer Data
External Data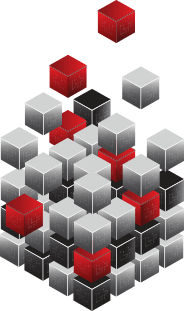 PROCESSED
Proficiency to Structure
PROCESSED relates to the data environments (data warehouse) and the transformation of data into some form of consumption environment (MIS data platform, data cubes or views).
Key Assessment Areas
Taxonomy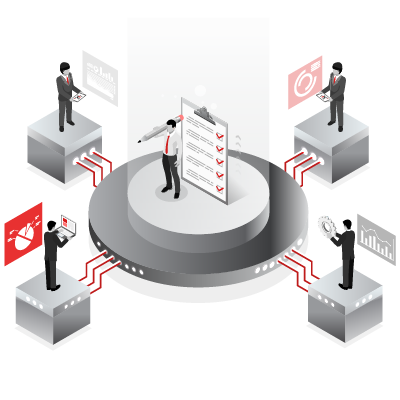 Process Efficiency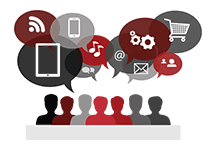 Information Flow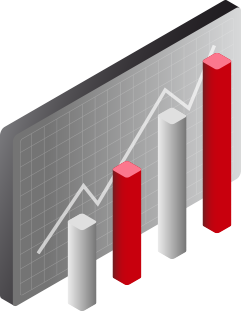 Business Metrics
Potential of 'Generally Available' Data
Identify respondents' views on the potential of your raw and available data. This is critical to understand the foundation of your data capability and what may need to be done to leverage data as an asset.
Is data seen as an asset?
Are there known gaps?
What can be done to improve your data capability?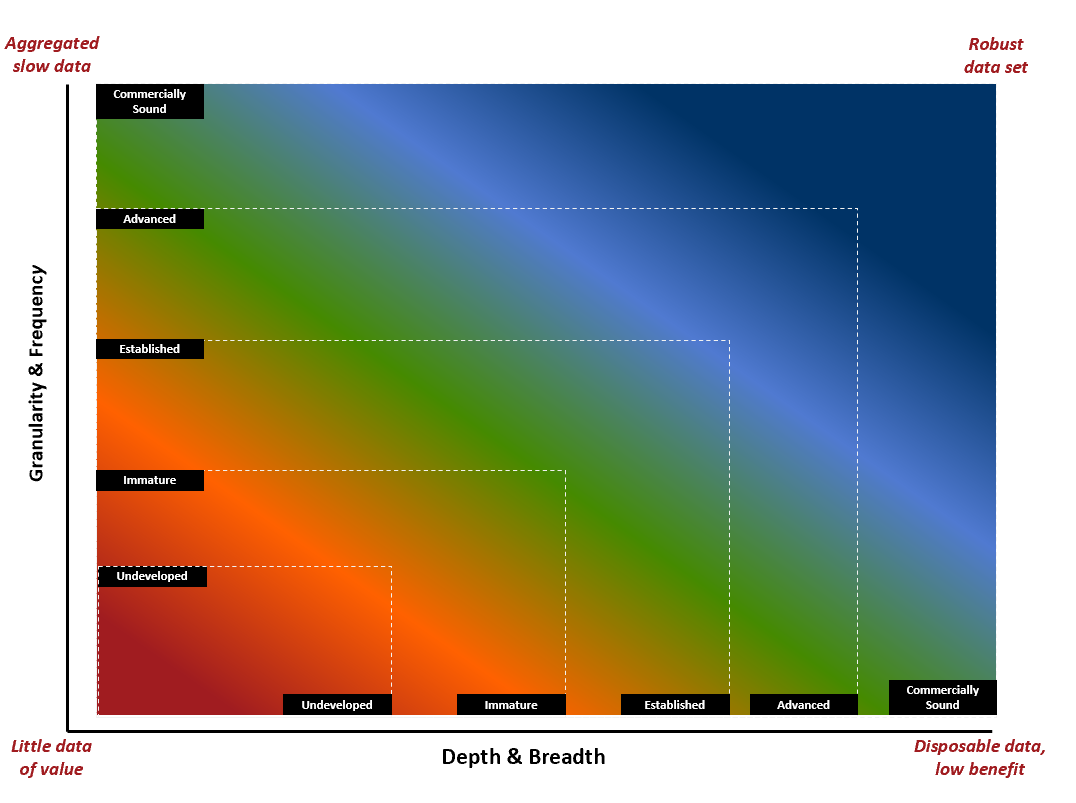 Proficiency to Govern Data
Organisations are continually challenged on the key principles of data governance. When mastering this practice, it is important to consider how your people see competency in both aspects of technical and commercial governance.
Does the team understand the benefits of Data Governance?
Are processes in place to effectively govern data?
Where are the opportunities to make it more effective?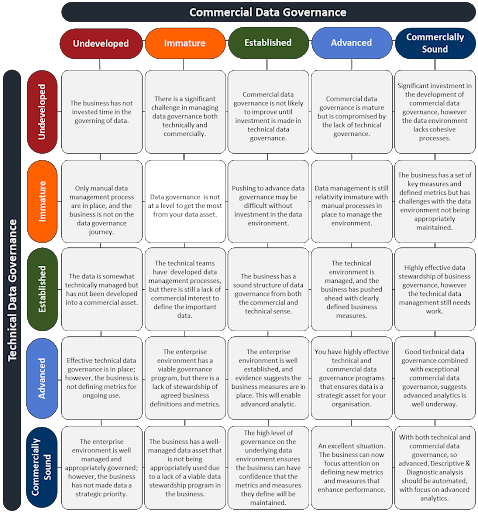 Would a demo help?
Complete this form and one of our solution experts will get in touch to show you the SDM solution in action.
We can cover how it works, user experience, how the results are represented and the benefits of unlocking your Data Management understanding.