SPARCA™ ANALYTICAL MATURITY
One- year unlimited use subscription
*For each SPARCA Data Management project, it is recommended to engage a minimum of 5 participants
SPARCA™ ANALYTICAL MATURITY
Taking raw data and building an understanding of your customers experience and predicting their future behaviour is paramount to learning how best to serve your customers in a way that aligns to your business goals.
Review how effective raw data is translated into insight
Complete review of the Analytical Maturity Model
Determine the effectiveness of workflow and communication
Assess your team's sentiment on how well insight is running
Clarify areas where small changes can make a significant impact
Monitor your improvements monthly or quarterly
Benchmark your function to industry standards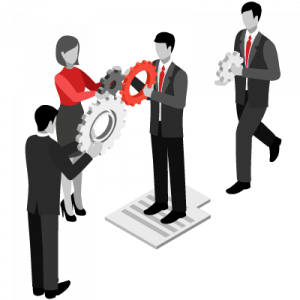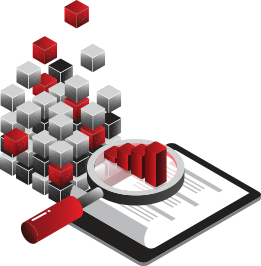 ASSESSED
Analytical Program Maturity
ASSESSED measures capability to unlock insight from data environments and translate this into usable intelligence. There are characteristics and behaviors that an insight team should embody to become effective.
Key Assessment Areas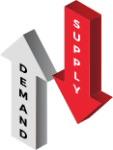 Demand Vs. Supply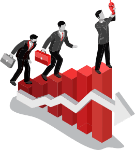 Operational Maturity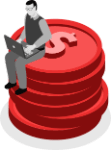 Investment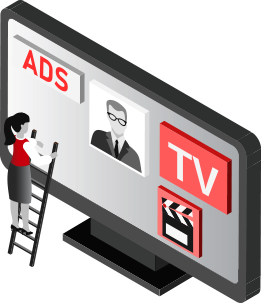 Commercial Interest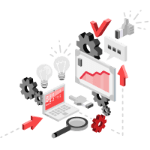 Technical Know-How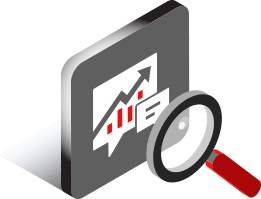 Analytical Initiative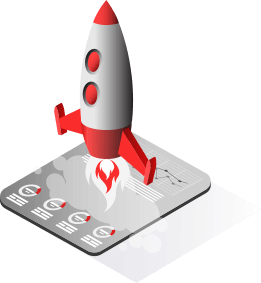 RELEASED
Capability in Deploy Insight
RELEASED is characterised by the proficiency to produce insights. The benefit of insight is derived from your functions ability to collaborate with stakeholders and prioritise work based on value and needs.
Key Assessment Areas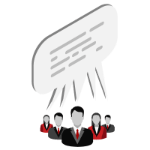 Commercial Understanding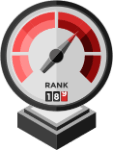 Resource Utilisation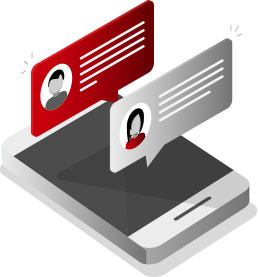 Communication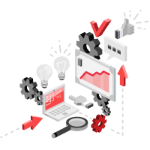 Workflow Management
Descriptive & Diagnostic
Predictive & Prescriptive
Benchmark your Analytical Maturity
Gain feedback to ascertain a score on the maturity of your insight function. Enabling you to understand the stress points and opportunities to accelerate learning, unlock new ways of working and deliver refined intelligence.
How is the balance of People, Training, Tools and Capital?
Are the technical standards supporting your growth trajectory?
How does workflow impact efforts to deliver value?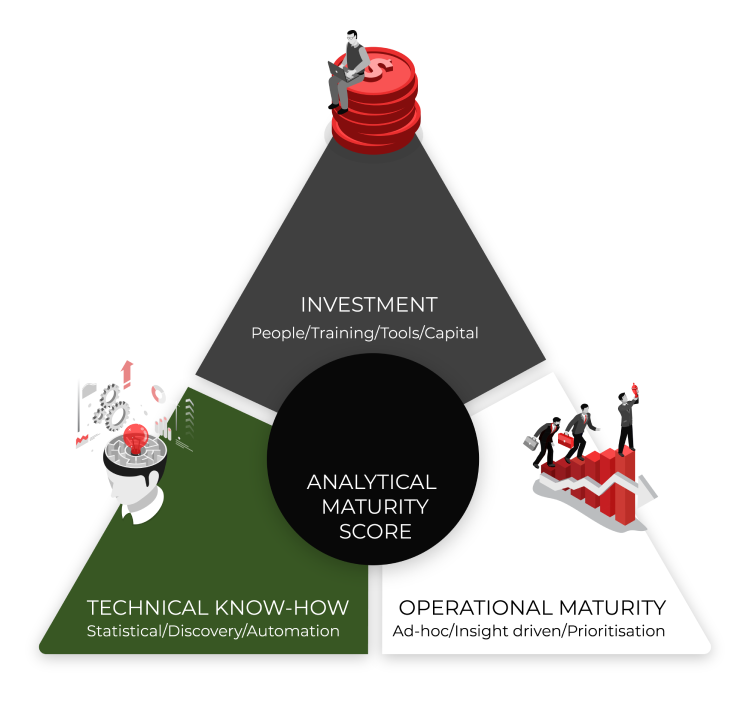 Insight delivery that is driving commercial decisions and actions
Assess your functions ability to collaborate with stakeholders to prioritise work based on value and need. Understanding is translated into information assets from Descriptive & Diagnostic (D-Zone) through to Predictive & Prescriptive (P-Zone).
How is the balance between D-Zone and P-Zone insights?
Are the information assets aligned to meet stakeholder needs?
Where are you positioned to automate and proceed into predictive capability?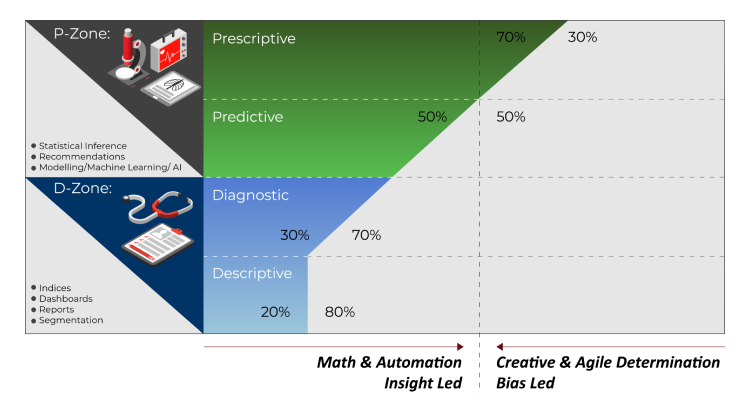 Would a demo help?
Complete this form and one of our solution experts will get in touch to show you the SAM solution in action.
We can cover how it works, user experience, how the results are represented and the benefits of unlocking your Data Management understanding.