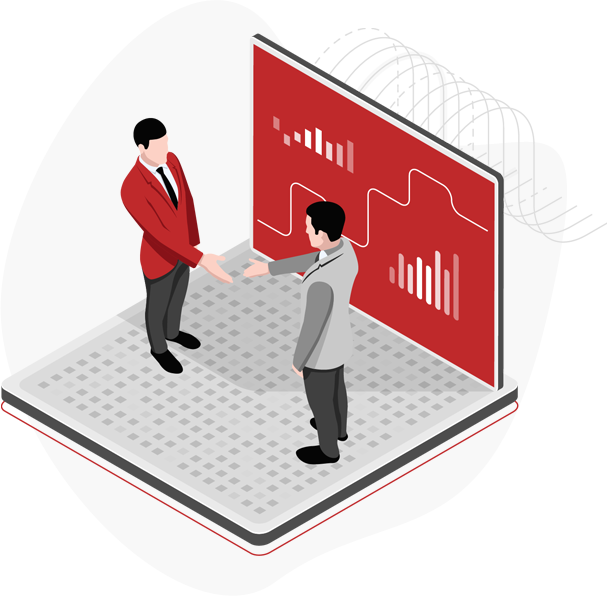 WHAT WE DO
We Focus on the Complete Customer Journey
We examine your organisation's data-driven capability and the overall approach to customer-centricity.
Many of our retail clients are looking for more information when it comes to their team's ability to make customer-centric decisions. Our solutions allow you to conduct a strategic analysis of your capability across a number of key business functions.
We develop a holistic view of the customer and their needs, assisting in your transition to a customer-focused business.
WHAT WE OFFER
Increase ROI and Monitor Benchmarks
Our solutions combine the latest in data and insights technology to deliver on an increase in the bottom line. All our solutions come with an extensive report with tactical and strategic recommendations as well as industry benchmarks and internal scores, allowing you to monitor your progress over time. All of our solutions are also one low annual fee, to run as many times as you like across your entire team.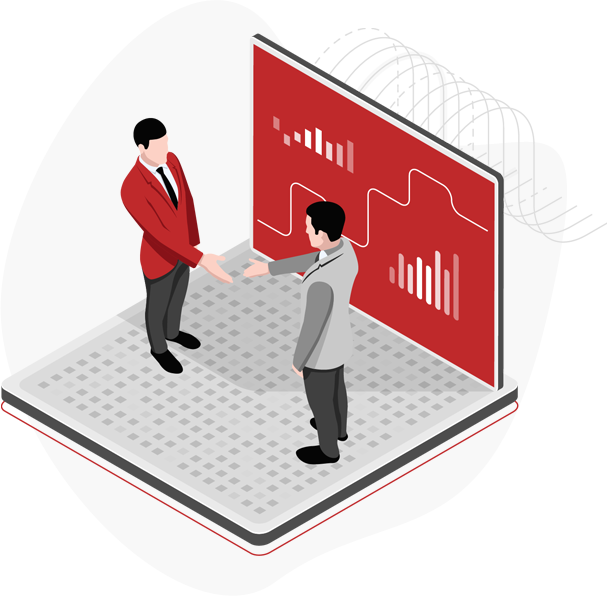 Why the Retail Sector Should Invest in the Information Ecosystem:
 increase in the marketplace sector
 million Australians purchased online this last quarter

increase in mobile device spend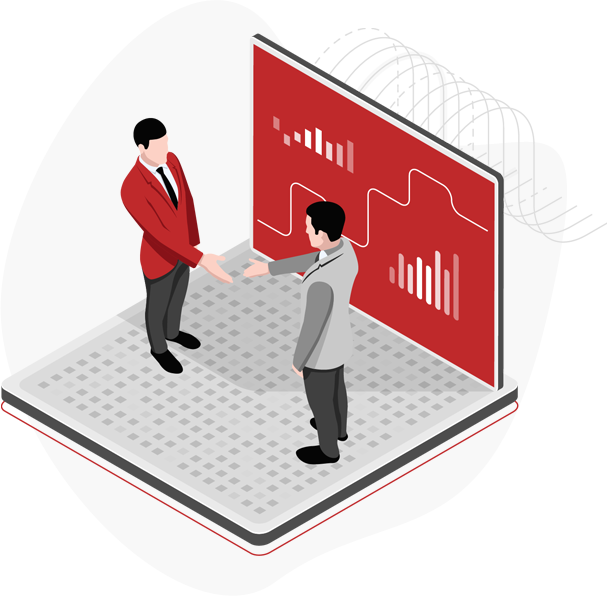 Customer Centricity at Speed for the Retail Sector
If you're looking to invest in customer centricity and decision making, the best place to start is the customer information ecosystem:
Evaluating your data management systems, including assessment on how your data is stored and processed

Your organisation's analytical capability, examining how information is assessed and released

How that information is used, including analysis on how data and insights are consumed and actioned

We then combine these insight drivers with industry benchmarks to give you a comprehensive report on the retail sector including recommendations on how to improve your customer capability to improve the bottom line
Partner Testimonials
See What Our Partners Saying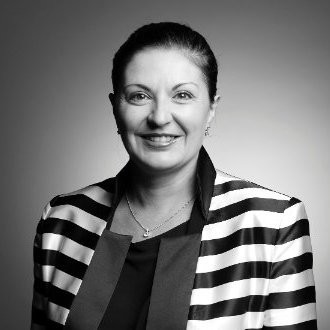 The team at Customer Crunch demonstrate an expertise that is hard to come by in the market today. A profound and holistic understanding of customer transformation and how all its elements need to be combined with solid ideas to improve the way an organisation interacts with its customers.
Michelle Vanzella
Suncorp - Executive Director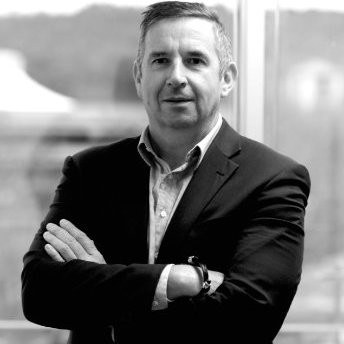 We were challenged with understanding all the interactions our members had with our business and the best way in which to communicate with them when promoting new services. The Customer Crunch team smashed though our data, developing a segmentation and dashboard of our members. This provided us new avenues for us to truly grow our business.
Warren Clark
NatRoads - CEO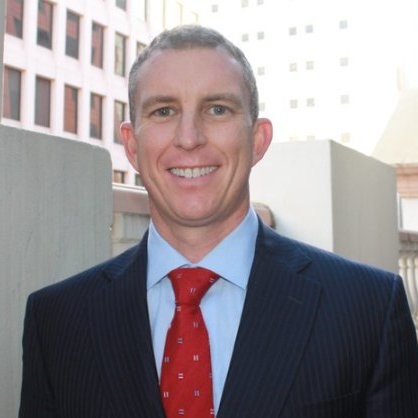 The Customer Crunch team were brought in to set up a data science practice, establish good operating workflow and processes for predictive modelling and customer analytics, and validate and measure a suite of customer analytics use cases that would drive significant revenue uplift for the business. Customer Crunch successfully delivered all these initiatives within a 6 month time-frame, including a comprehensively modelled road-map of customer analytics use cases identifying revenue uplift opportunities in excess of A$200m p.a within a 2-3 year time horizon.
Darren Klein
Tabcorp – Data & Analytics
Would You Like To Know More
Are you interested in learning more about how Customer Crunch can help your organisation achieve its goals? We have a proven track record of assisting industry leaders to improve their bottom-line by investing in data and insights solutions to determine and solve the makes and breaks of their decision-making.<br />
Click below to hear from our team.